This year's WGC Screenwriting Awards will be held on Monday, April 24, 2023, at Koerner Hall in Toronto.
Screenwriters will be awarded for their work in the following categories:
PRESCHOOL
CHILDREN'S
DOCUMENTARY
FEATURE FILM
MOW & MINISERIES
SHORTS 
COMEDY SERIES
DRAMA SERIES
TWEENS & TEENS
SONDRA KELLY AWARD
SHOWRUNNER AWARD
More details coming soon!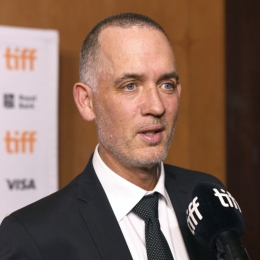 Feature
All My Puny Sorrows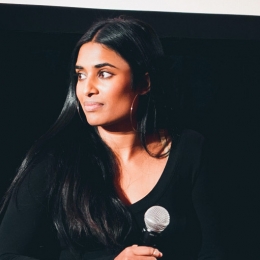 Children's
Odd Squad Mobile Unit
"H2 Oh No"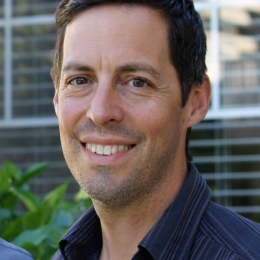 MOW & Mini Series
As Gouda As It Gets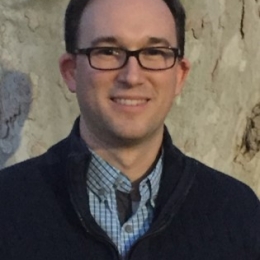 Preschool
Elinor Wonders Why, "Olive's Tree"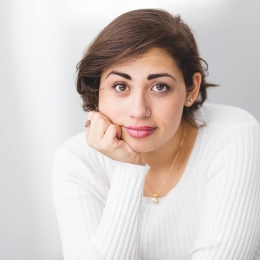 Shorts
My Pride: The Series, "Fire"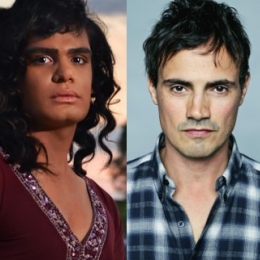 Comedy Series
Sort Of, "Sort of Gone"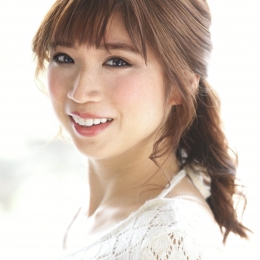 Tweens & Teens
The Parker Andersons I Amelia Parker, "Joy"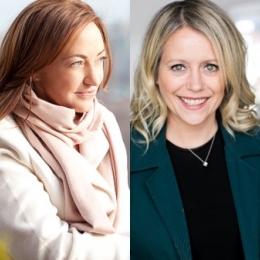 Tassie Cameron & Sherry White
Drama
Pretty Hard Cases, "Bananas"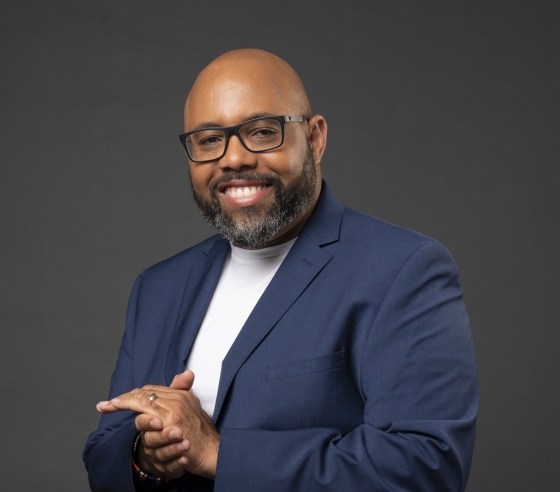 Showrunners are the writers/producers who hold the creative vision for a television series. He or she controls all creative decisions and oversees the series from development, through prep and production, to the completion of post. The showrunner truly is the creative force driving the series, and the WGC Showrunner Award brings Canada's best showrunners centre stage to be celebrated by their peers. The 2022 recipient is Anthony Q. Farrell.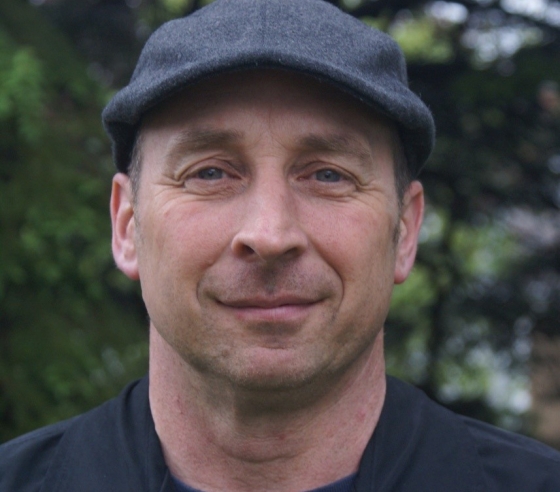 In 2017, the Writers Block Award was renamed the "Denis McGrath Award for Service to the WGC" to honour the tremendous contribution Denis McGrath made to the Guild. The award is for writers who have demonstrated a record of exceptional service to the Writers Guild of Canada and whose efforts have strengthened the Canadian screenwriting community as a whole. The recipient of award is determined by the Writers Guild of Canada council. The 2022 recipient is Michael Amo.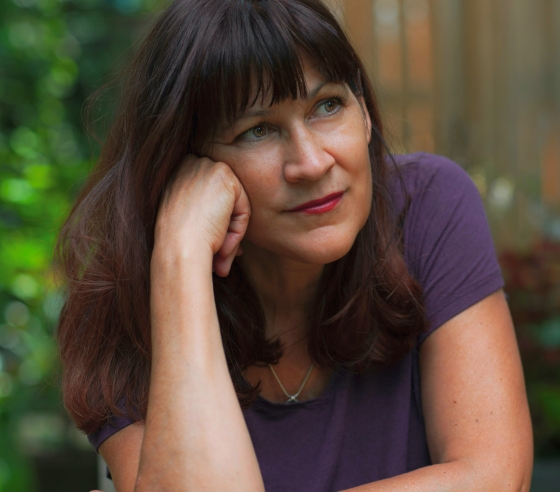 The Sondra Kelly Award provides $5,000 to women screenwriters in mid-career for research/development on a self-initiated project.
Sondra Kelly was a longtime member of the Writers Guild of Canada. In 2007, she received the WGC Writers Block Award for her record of exceptional service to the WGC and for her work strengthening the Canadian screenwriting community. In addition to serving on the WGC council from January 1997 to December 2003, Sondra occupied the first WGC-designated seat on the Actra Fraternal Benefits Society (AFBS) board (1998-2003). Hers was the first writer's voice on a board made up of actors, producers, and broadcasters at a time when a writer's voice was much needed. The 2022 recipient is Carolyn Saunders.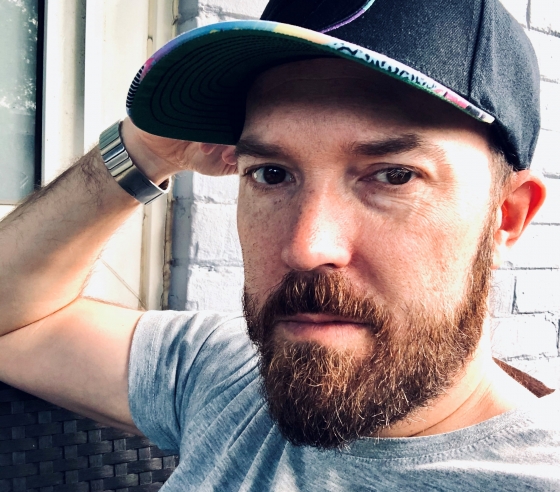 Alex Barris Mentorship Award
Alex Barris was a writer, broadcaster, and journalist; a pioneer of Canadian television, and proud member of the WGC. He was also a wonderful mentor, giving his time and talent to new writers who were just getting started in the industry. The Alex Barris Mentorship Award was created after his death in 2004, to keep his name and spirit alive and to perpetuate the tradition of mentorship.
The award, granted biennially, acknowledges a mentor who has significantly helped a writer (or writers) get a start in the business. While the nominator must be a WGC member, the recipient need not be. The 2022 recipient is Matt Huether.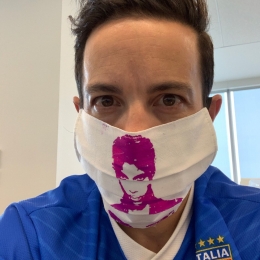 Children's
Odd Squad Mobile Unit, "Slow Your Roll"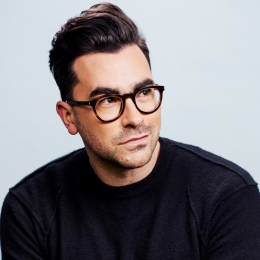 Comedy Series
Schitt's Creek, "Happy Ending"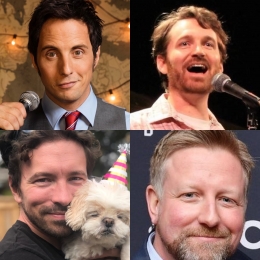 Jonny Harris, Fraser Young, Graham Chittenden, Steve Dylan
Documentary
Still Standing, "Rankin Inlet"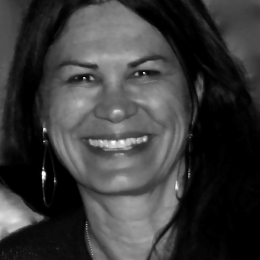 Michelle Latimer, Tony Elliott, Penny Gummerson
Drama Series
Trickster, "Episode 105"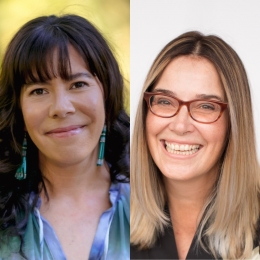 Tracey Deer, Meredith Vuchnich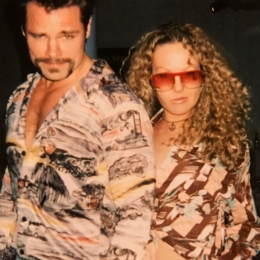 Becky Southwell & Dylan Neal
MOW & Miniseries
Gourmet Detective: Roux the Day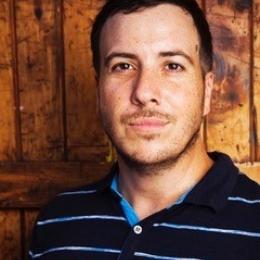 Preschool
Dino Dana, "The Sound of Dinosaurs"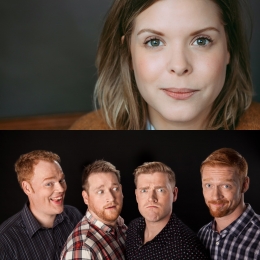 Simone Swan & The Affolter Brothers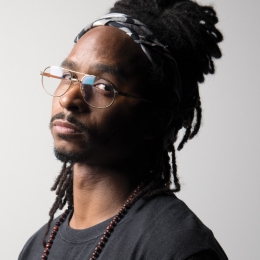 Joseph Mallozzi & R.T. Thorne
Tweens & Teens
Utopia Falls, "The World is Yours"
Past WGC Screenwriting Awards Winners & Sponsors