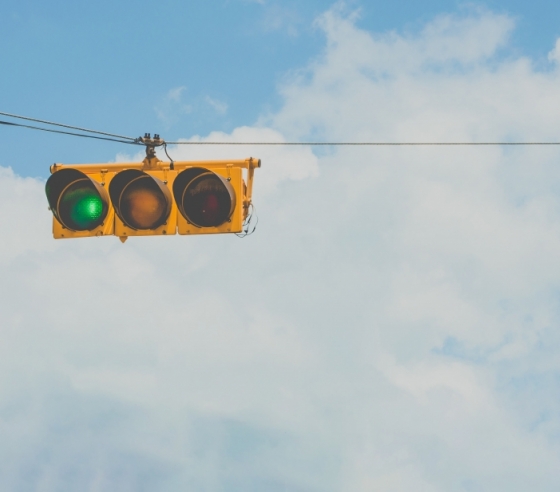 Diversity Hiring Do's & Don'ts
The WGC diversity committee has created a list called "The Do's and Don'ts of Diversity Hiring" as part of its ongoing efforts to promote the voices of Indigenous people, people of colour, LGBTQ+, and people with disabilities within the Guild. Adam Barken, showrunner of Killjoys, notes that when reading the do's and don'ts some may react with a mix of of "Hey cool, I've done that" and "Oh crap… I've done that," pointing out that we're in a transition period in both our culture and industry. Find out more; download the complete list of do's and don'ts here.
More News and Press Releases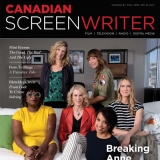 Canadian Screenwriter Magazine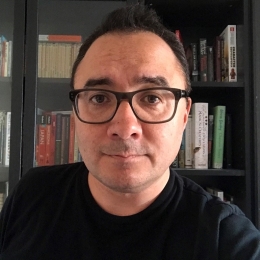 Children's
Mysticons, Season 1 "Sisters in Arms"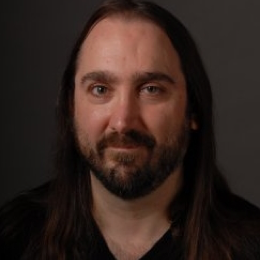 Documentary
The Hundred-Year-Old Whale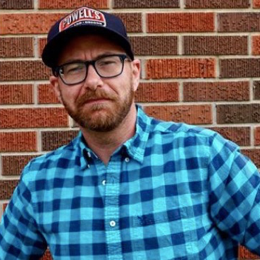 Feature Film
Entanglement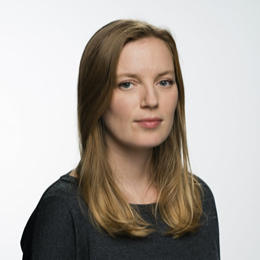 MOW & Miniseries
Alias Grace "Part 5"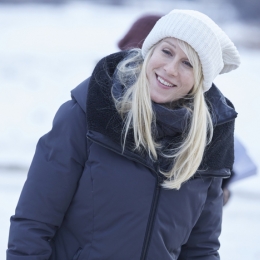 Best Script from Season one
Anne, "I am No Bird, and No Net Ensnares Me"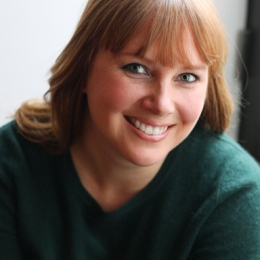 Shorts & Webseries
Spiral, Episode 101 "The Girl in the Dream"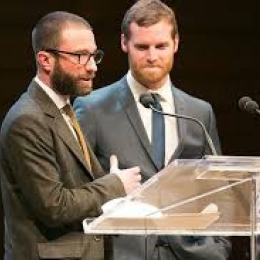 Jared Keeso & Jacob Tierney
TV Comedy
Letterkenny, Season 2 "Relationships"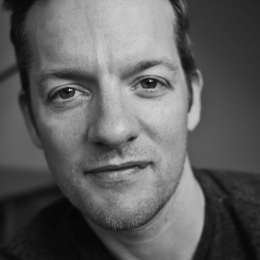 TV Drama
Cardinal, Season 1 "John Cardinal"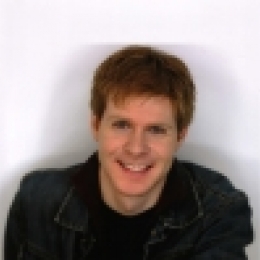 Tweens & Teens
The Stanley Dynamic, Season 2 "The Stanley Cheer"
Past WGC Screenwriting Awards Winners & Sponsors