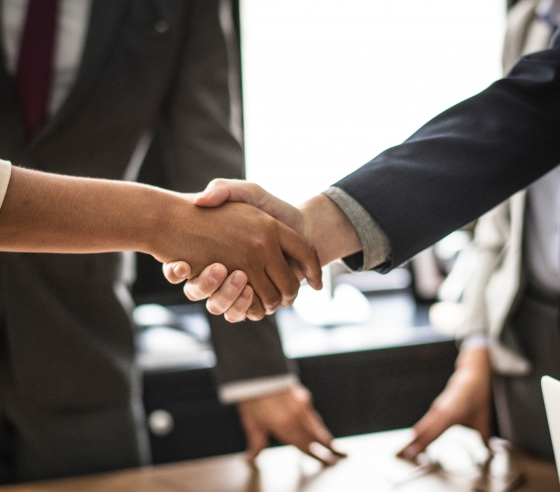 WGC and CMPA Reach New Production Agreement
The Writers Guild of Canada and the Canadian Media Producers Association jointly announced the successful conclusion of negotiations, resulting in an agreement in principle on the terms for a new Independent Production Agreement.   
Full story here. 
More News and Press Releases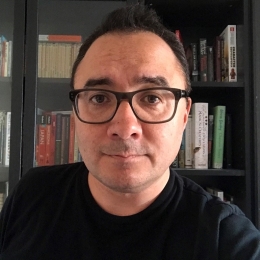 Children's
Mysticons, Season 1 "Sisters in Arms"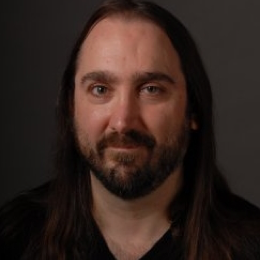 Documentary
The Hundred-Year-Old Whale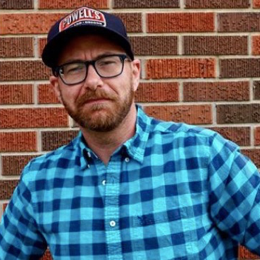 Feature Film
Entanglement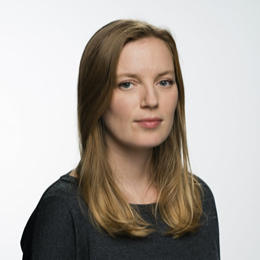 MOW & Miniseries
Alias Grace "Part 5"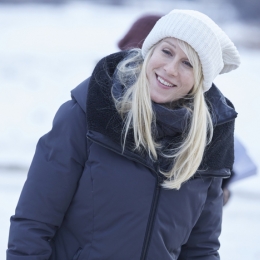 Best Script from Season one
Anne, "I am No Bird, and No Net Ensnares Me"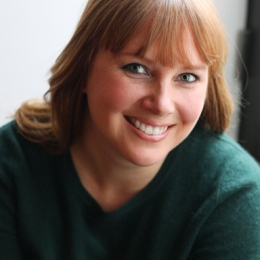 Shorts & Webseries
Spiral, Episode 101 "The Girl in the Dream"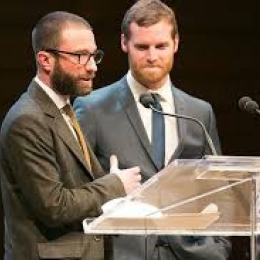 Jared Keeso & Jacob Tierney
TV Comedy
Letterkenny, Season 2 "Relationships"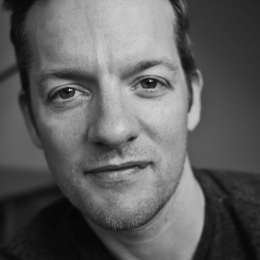 TV Drama
Cardinal, Season 1 "John Cardinal"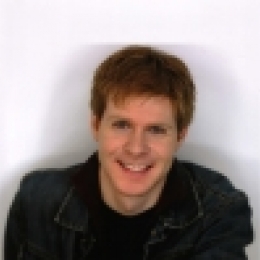 Tweens & Teens
The Stanley Dynamic, Season 2 "The Stanley Cheer"
Past WGC Screenwriting Awards Winners & Sponsors