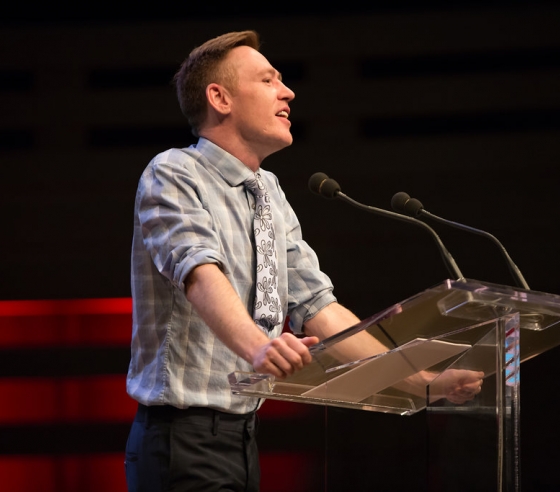 WGC Screenwriting Awards Gala Tickets Now On Sale
The Koerner Hall box office is now open for the 2019 WGC Screenwriting Awards gala, taking place on Monday, April 29 (7:00 pm). Admission includes pre-curtain cocktails, the lively awards show being hosted by Gavin Crawford and the always popular post-show cocktail party.  
More News and Press Releases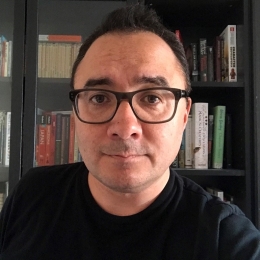 Children's
Mysticons, Season 1 "Sisters in Arms"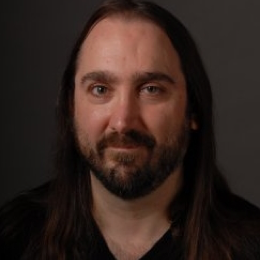 Documentary
The Hundred-Year-Old Whale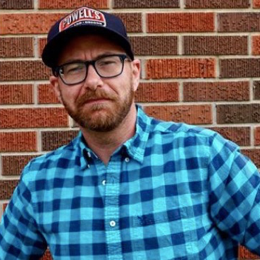 Feature Film
Entanglement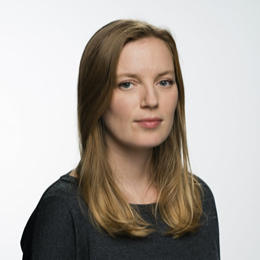 MOW & Miniseries
Alias Grace "Part 5"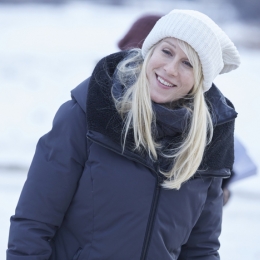 Best Script from Season one
Anne, "I am No Bird, and No Net Ensnares Me"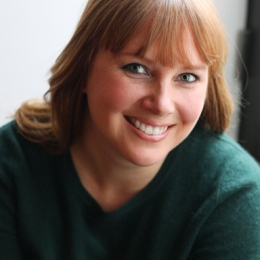 Shorts & Webseries
Spiral, Episode 101 "The Girl in the Dream"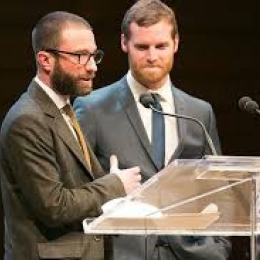 Jared Keeso & Jacob Tierney
TV Comedy
Letterkenny, Season 2 "Relationships"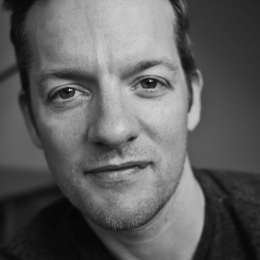 TV Drama
Cardinal, Season 1 "John Cardinal"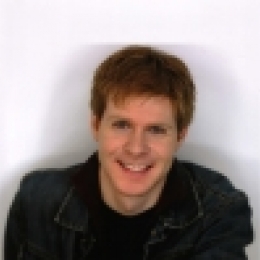 Tweens & Teens
The Stanley Dynamic, Season 2 "The Stanley Cheer"
Past WGC Screenwriting Awards Winners & Sponsors