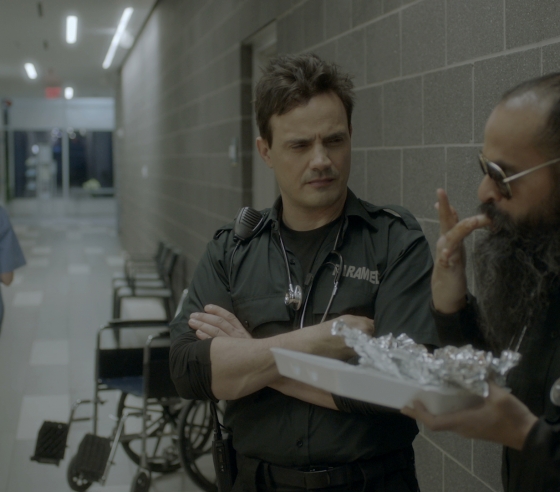 WTTV: Save Me Podcast Now Available
Listen to a great discussion between Save Me creator Fab Filippo and host Marsha Greene.     
Full story here. 
More News and Press Releases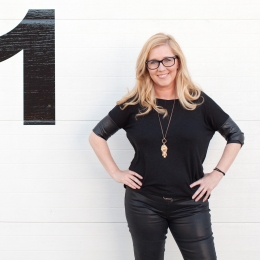 Best New Series Script
The Bletchley Circle: "Presidio"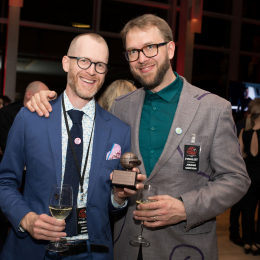 Josh Sager & Jerome Simpson
Children's
Wishfart "I Wear This Hat Ironically"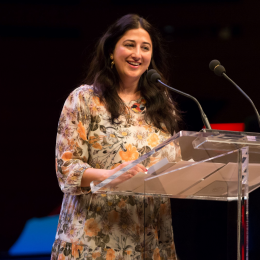 Comedy Series
Schitt's Creek "RIP Moira Rose"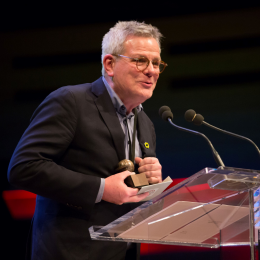 Documentary
Catwalk: Tales from the Cat Show Circuit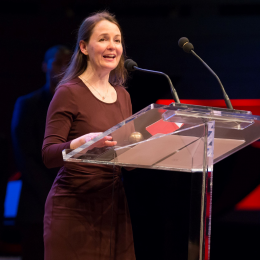 Drama Series
Cardinal: Blackfly Season "Red"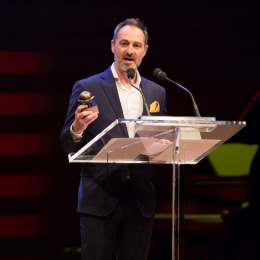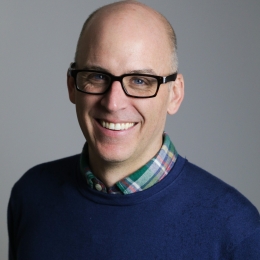 MOW & Miniseries
Odd Squad: World Turned Odd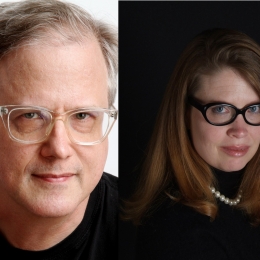 Alex Epstein & Lisa Hunter
Shorts & Webseries
We've Come to the End of Our Time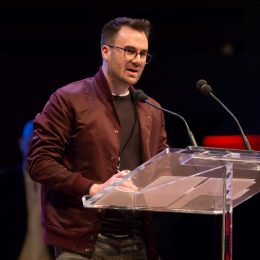 Tweens & Teens
Star Falls "The Picnic Auction"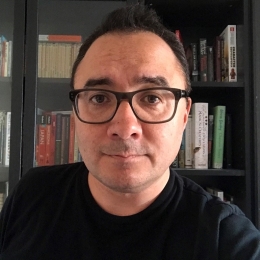 Children's
Mysticons, Season 1 "Sisters in Arms"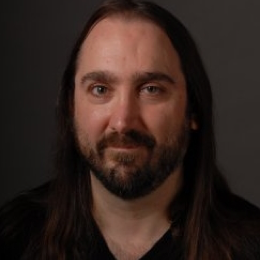 Documentary
The Hundred-Year-Old Whale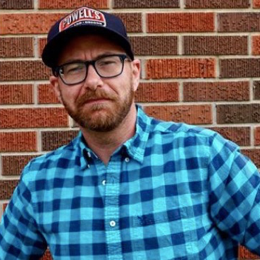 Feature Film
Entanglement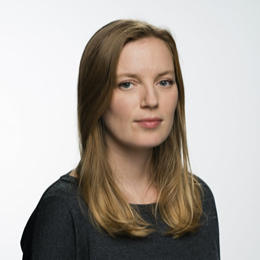 MOW & Miniseries
Alias Grace "Part 5"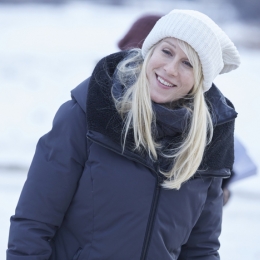 Best Script from Season one
Anne, "I am No Bird, and No Net Ensnares Me"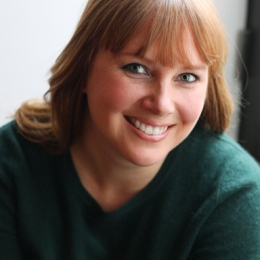 Shorts & Webseries
Spiral, Episode 101 "The Girl in the Dream"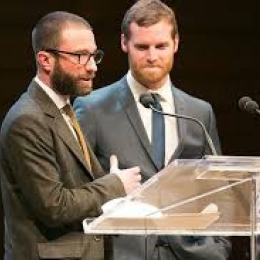 Jared Keeso & Jacob Tierney
TV Comedy
Letterkenny, Season 2 "Relationships"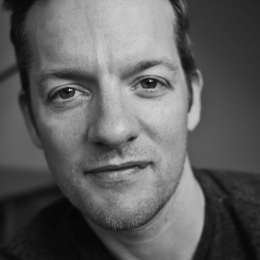 TV Drama
Cardinal, Season 1 "John Cardinal"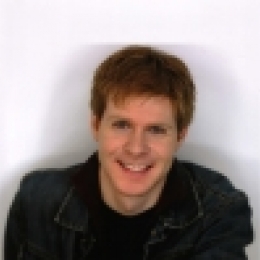 Tweens & Teens
The Stanley Dynamic, Season 2 "The Stanley Cheer"
Past WGC Screenwriting Awards Winners & Sponsors