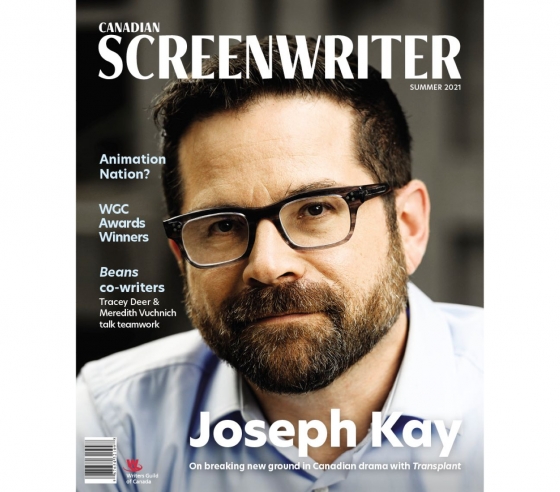 Canadian Screenwriter returns!
Check out the new Summer 2021 issue
More News and Press Releases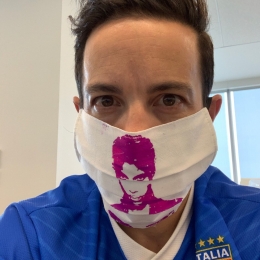 Children's
Odd Squad Mobile Unit, "Slow Your Roll"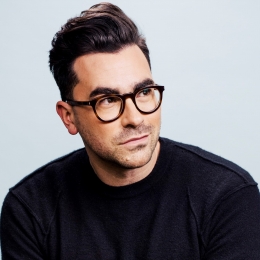 Comedy Series
Schitt's Creek, "Happy Ending"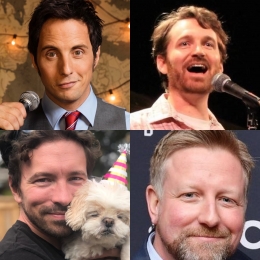 Jonny Harris, Fraser Young, Graham Chittenden, Steve Dylan
Documentary
Still Standing, "Rankin Inlet"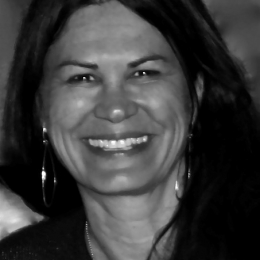 MIchelle Latimer, Tony Elliott, Penny Gummerson
Drama Series
Trickster, "Ep. 105"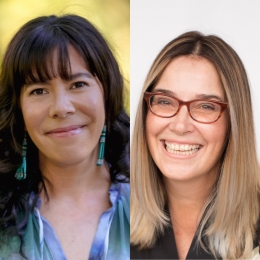 Tracey Deer & Meredith Vuchnich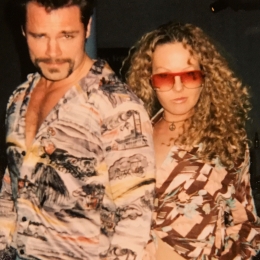 Becky Southwell & Dylan Neal
MOW & Miniseries
Gourmet Detective: Roux the Day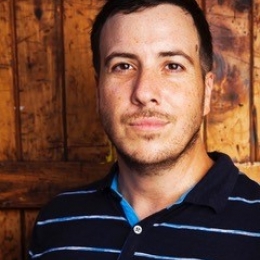 Preschool
Dino Dana, "The Sound of Dinosaurs"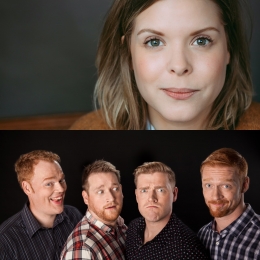 Simone Swan & The Affolter Brothers
Shorts & Webseries
Time to Fly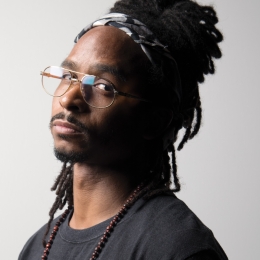 Joseph Mallozzi & R.T. Thorne
Tweens & Teens
Utopia Falls, "The World is Yours"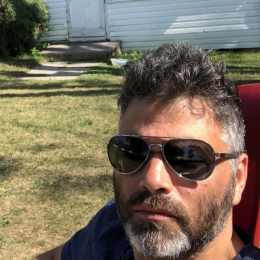 Children's
Hotel Transylvania: The Series, "Better Know Your Mavis"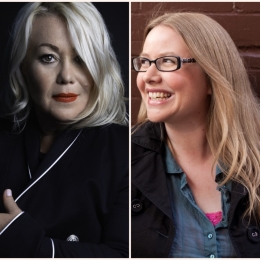 Jann Arden & Jennica Harper
Comedy Series
JANN, "The Big House"
Story by Jann Arden & Jennica Harper, Teleplay by Jennica Harper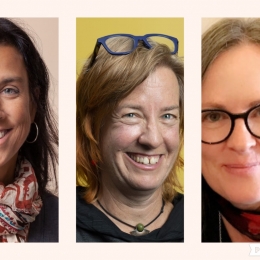 Nance Ackerman & Ariella Pahlke & Teresa MacInnes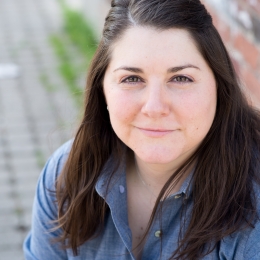 Drama Series
Coroner, "All's Well"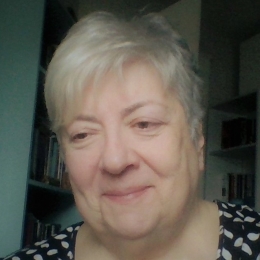 Feature Film
Sweetness in the Belly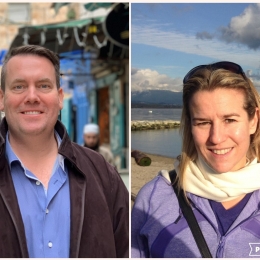 David Elver & Andrea Stevens
MOW & Miniseries
Thicker Than Water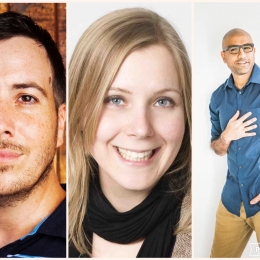 J.J. Johnson & Christin Simms & Amish Patel
Preschool
Dino Dana, "Dino Prints"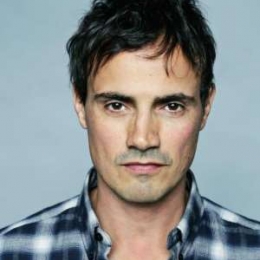 Shorts & Webseries
Save Me, "Birdie's End"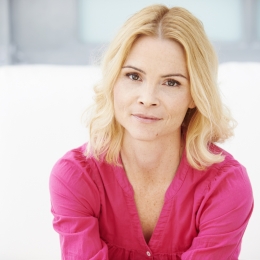 Tweens & Teens
Creeped Out, "The Takedown" 
Past WGC Screenwriting Awards Winners & Sponsors