In this edition of Writers Talking Screen (recorded on October 26, 2023), our award-winning guests talked about how to handle rejection (and success), the state of the industry today, tips for moving up from a script coordinator position to a staffed writer, what NOT to do in a job interview, and so much more!
 
PANELISTS & HOST
KURT SMEATON is a writer, producer and director with credits on over 150 episodes of prime time comedy. He created CTV's hit series Children Ruin Everything.  Recently, he served as co-executive producer on Kim's Convenience, Cavendish, and Schitt's Creek, for which he won an Emmy® and a Golden Globe®. Select credits include What Would Sal Do?, Young Drunk Punk, Mr. D, This Is That, and Space Riders: Division Earth. Smeaton's roots are in live comedy, where he is one-third of the award-winning sketch group Falcon Powder. He is a lucky husband and father of three.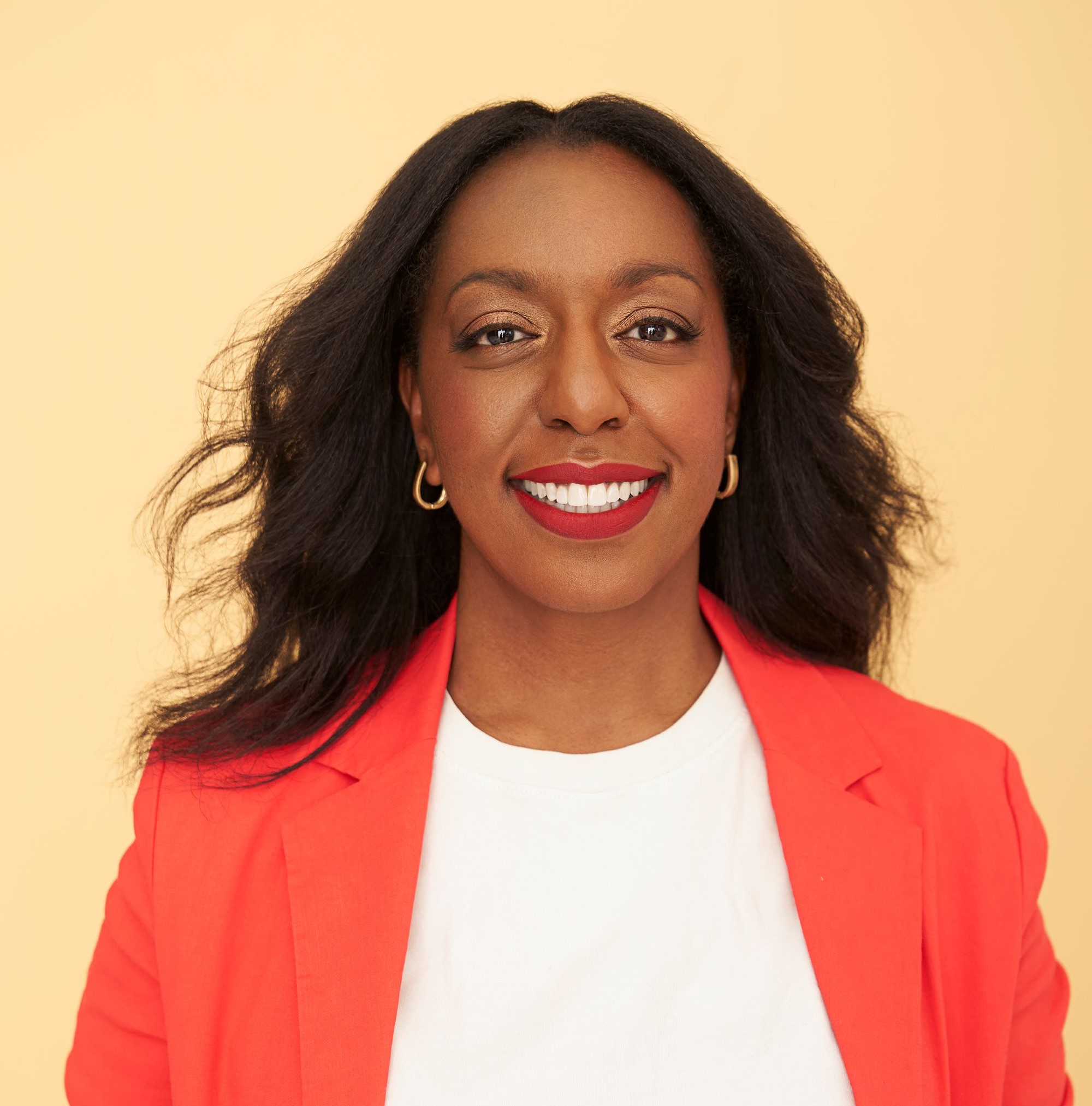 MARSHA GREENE was recently the co-creator and showrunner of the Emmy-nominated series The Porter for CBC and BET+, which won a record 12 Canadian Screen Awards, including Best Drama Series and Best Writing, Drama Series. An accomplished executive producer and writer, Marsha previously served as a showrunner on Lifetime's Mary Kills People, a co-ep on CBC's breakout hit Coroner; a producer on the ABC series 10 Days in the Valley, and has staffed on shows such as Private Eyes and Departure.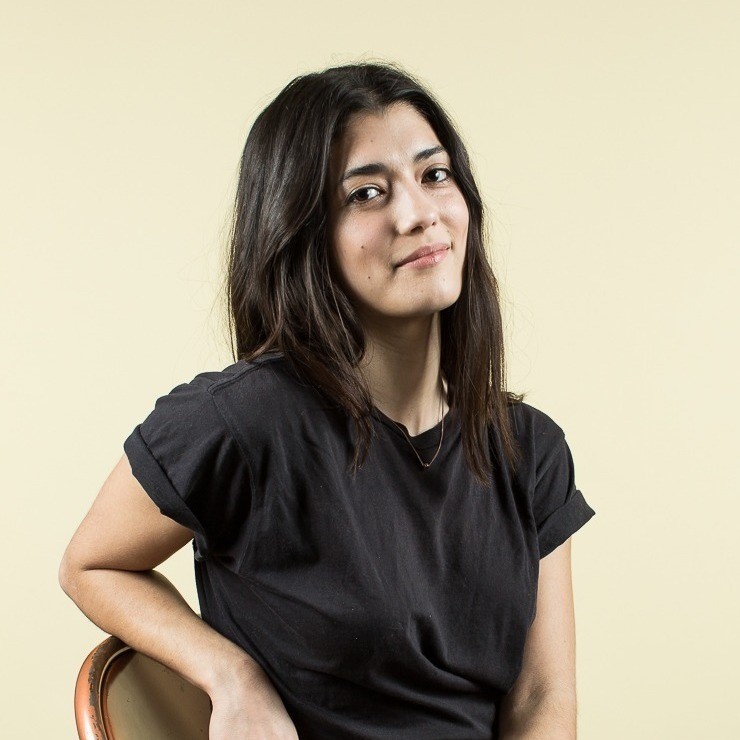 VERONIKA PAZ is an award-winning screenwriter and person. She received a Writer's Guild of Canada Award for her work on ASTRID & LILLY SAVE THE WORLD (Syfy), and has written for other shows like PRIVATE EYES (Global TV), I WOKE UP A VAMPIRE (Netflix/Family Channel), and the upcoming seasons of DOOMLANDS (Roku), and WILD CARDS (CBC/CW). She's an alumnus of the Canadian Film Centre's Prime Time TV Writer's Lab. People describe her as "somewhat young," "walks fast," and "hireable."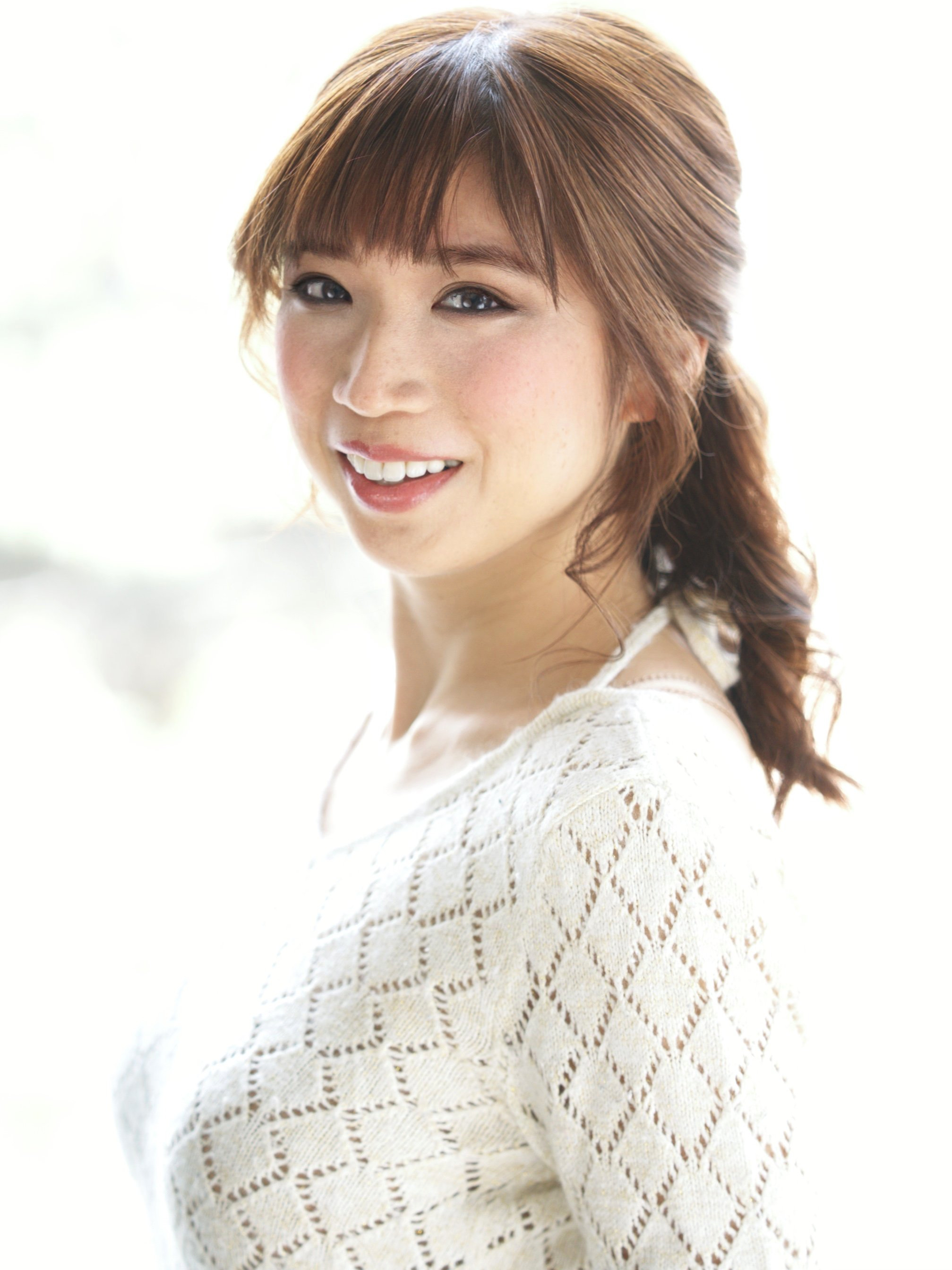 AMANDA JOY is a screenwriter and actor. After working as a contributing writer for multiple series, Amanda co-created, wrote and starred in her own sitcom, Second Jen (CityTV/OMNI), season two of which was nominated for the 2019 Canadian Screen Award for Best Comedy Series. Amanda herself was nominated for a 2019 WGC Award for Best TV Comedy for her work on Second Jen, and recently won a 2022 WGC Award for her work on Amelia Parker. Recent credits include: Co-Executive Producer, Son of a Critch (CBC); Co-Executive Producer, Take Note (NBC Peacock/Family Channel); Executive Producer, Becoming Alex (Heartland/Wildbrain); Executive Story Editor, The Parker Andersons (BYU TV); Executive Story Editor, Amelia Parker (BYU TV); Executive Story Editor, Overlord and the Underwoods (CBC/ Nickelodeon International); and Story Editor, Tallboyz (CBC).
*A WGC Writers Talking Screen virtual event, sponsored by Dept.9 Studios.*