WGC Diversity Initiatives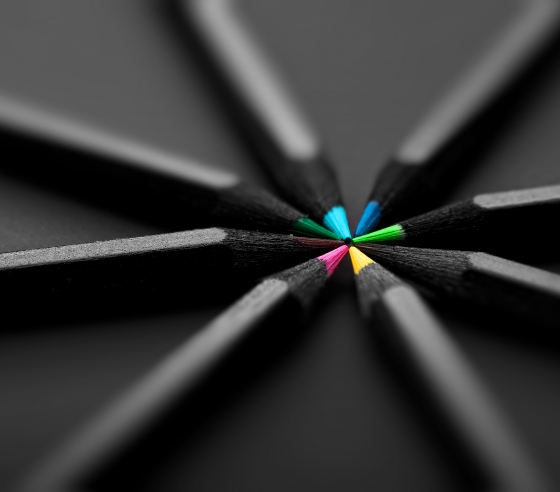 WGC Diversity Initiatives
The first initiative championed by the diversity committee of the Writers Guild of Canada is the WGC Diversity Script of the Month. This ongoing program gives WGC members with diverse backgrounds the chance to have their scripts read by industry leaders with real decision-making power. The WGC defines diverse writers as belonging to any of the following groups: Indigenous peoples, people of colour, LGBTQ+, and people with disabilities.
The first call for applications closed on March 19, 2018 and the second closed on November 16, 2018. Eligible applicants were encouraged to submit an original script. Members of the WGC diversity committee read the scripts and selected a shortlist. Each month, one of the selected scripts is sent to a group of industry leaders.
We have now opened up a third call for applications. If you are a WGC member and fit the WGC definition of diverse writers, please download the program guidelines to find out more about your eligibility and how to apply. This round closes on September 16, 2019 at 5 p.m. EST. 
You Can see the full Script of the Month list of selected participants so far here. 
If you have any questions about the program contact Natalia Escobar Bohorquez, the WGC's director of strategy and research. Email Natalia at n.escobarb@wgc.ca.