The Writers Guild of Canada represents more than 2,300 professional writers working in film, television, radio, and digital production in Canada.
Eligibility and Incentives
To qualify for membership, you must have one writing contract in our jurisdiction, which has been signed in the past two years with a producer who is "signatory" to one of our agreements, or qualify under one of our membership incentives.  We offer lower fees and incentives for writers who would not normally qualify but are ready to commit to a WGC membership and work with signatory producers. Please click on the Join button for our membership application or the Incentives button below for more information.
Fees
If joining before July 1:  Initiation fee: $350 CAD+Annual dues: $175 CAD Total: $525 CAD
If joining after July 1:  Initiation fee:  $350 CAD+Annual dues: $87.50 CAD Total: $437.50 CAD
*Annual basic dues of $175 CAD are billed for each subsequent year of membership.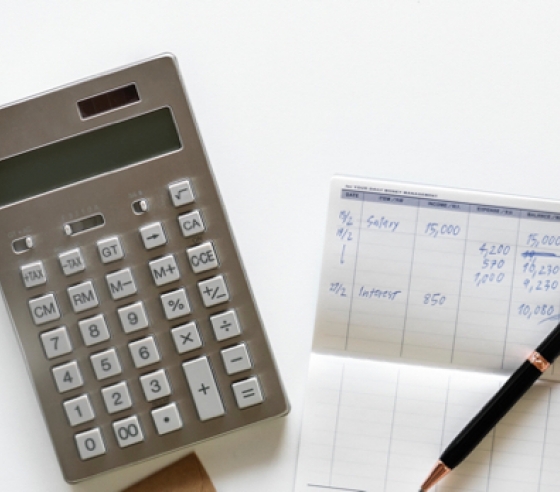 Collective Bargaining
The WGC negotiates, administers and enforces collective agreements with independent producers and broadcasters. These agreements set out the terms and conditions for work in all English-language production in Canada, including minimum fees and distribution payments. The WGC also pursues payments and resolves disputes on writing credits on behalf of its members.
Health and Retirement Benefits
The WGC offers its members access — through the Actra Fraternal Benefit Society — to insurance and retirement benefits rarely obtainable by Canadian artists. Terms in our collective agreements also require producers and broadcasters to contribute to members' insurance plans and RRSPs.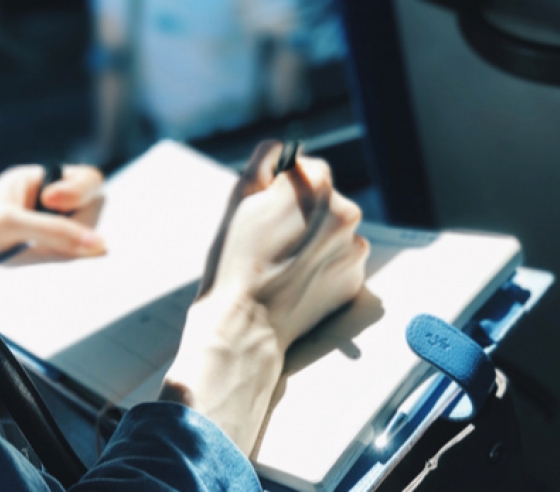 The WGC is a dedicated advocate for the profession of screenwriting in Canada. Through our appearances at the CRTC and in our work with government and industry partners, the WGC advocates for policies and programs that support opportunities for Canadian creators. 
The WGC is the vocal champion of Canadian drama. We lobby to ensure that Canadian writers have a place of primacy in the Canadian broadcasting system, and in film and digital media. Canadian audiences want to be able to choose Canadian programs, and only Canadian writers have the voice, vision and experience to tell those stories.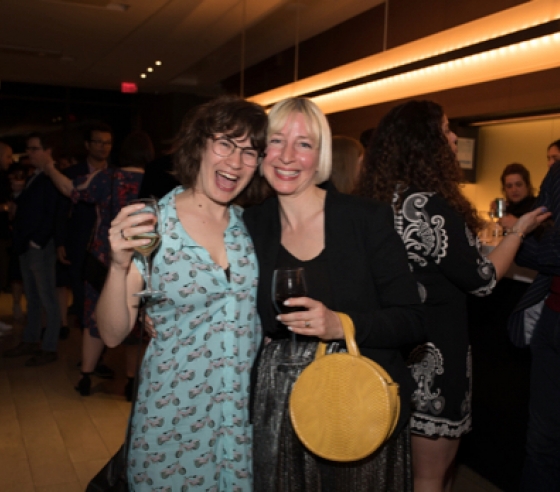 The WGC is a hub for professional screenwriters in Canada, bringing them together as a community to share ideas, address critical issues, and to connect with each other.
The WGC works with other screenwriter organizations around the world and is a member of the International Affiliation of Writers Guilds (IAWG). The IAWG has established agreements making it easier to join sister guilds and work in other jurisdictions.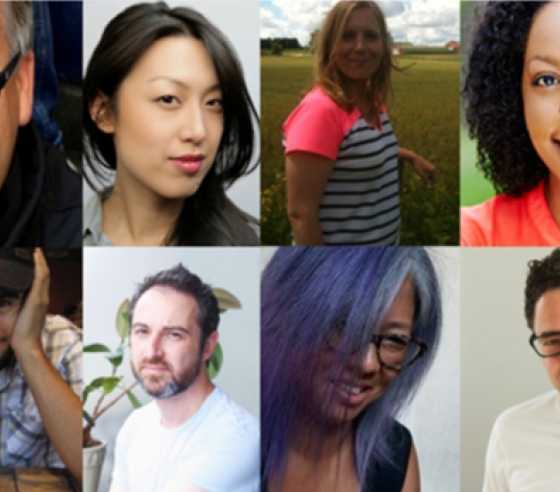 The WGC maintains the Directory of Members, an easily accessible and popular resource for producers in search of screenwriters. The WGC promotes Canadian screenwriters by celebrating publicly our members' creative achievements at the annual WGC Canadian Screenwriting Awards. The WGC also publishes Canadian Screenwriter magazine — a national magazine dedicated to profiling Canadian screenwriters and the screenwriting craft.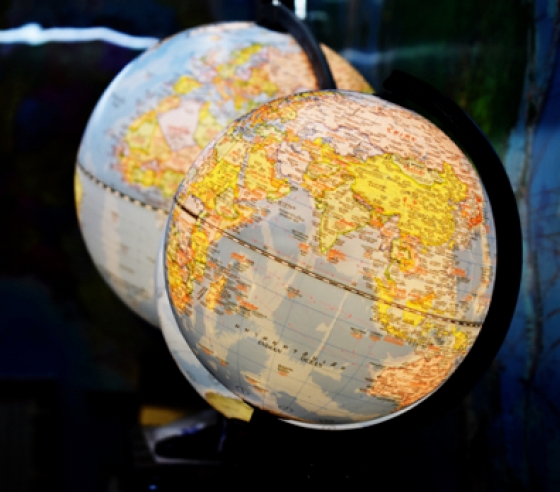 Canadian Screenwriter Collections Society
The WGC founded the Canadian Screenwriters Collection Society (CSCS), which collects and distributes foreign authors' levies owed to screenwriters under the national copyright legislation of certain countries. WGC members can join at no additional cost. The CSCS currently has agreements with a number of countries, including France, Germany, Spain and Switzerland.