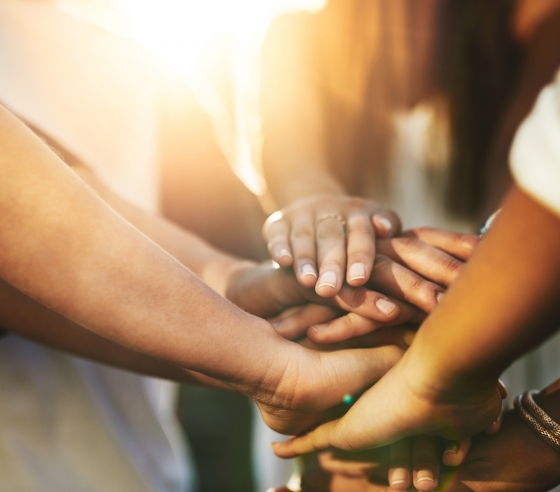 The WGC announced our new diversity committee in the fall of 2017, created to develop and implement initiatives supporting diverse screenwriter members. The members of the committee are Marsha Greene (Chair), Vivian Lin, Christin Simms, Morwyn Brebner, Alejandro Alcoba, Jeremy Boxen, Nathalie Younglai, Jinder Oujla-Chalmers and Elan Mastai.
The WGC council then adopted a definition of diversity in order to move forward with these initiatives. The WGC defines diversity as writers who belong to any of the following groups: Indigenous peoples, people of colour, LGBTQ2S, and people with disabilities. 
In order to participate in diversity initiatives members will need to self-identify with the Guild as diverse. To do so, please contact Natalia Escobar Bohorquez, the WGC's director of strategy and research. Email Natalia at n.escobarb@wgc.ca. The Guild will change your information in our internal database once you self-identify. This information is private and will not be shared by the Guild. 
You may also want to consider self-identifying in the "member directory." The member directory is made available to producers who register and are approved by WGC staff. To create or modify a member directory profile click here. (You must be logged in to the WGC website to access the member directory.) Note: this is a separate process from self-identifying for diversity initiatives.
The first initiative of the WGC diversity committee is the "WGC Script of the Month," designed to promote the work of diverse members to industry decision makers. Script of the Month will facilitate the discovery of IP created by emerging diverse writers and connect experienced Canadian media professionals with rising screenwriting talent. 
Download the WGC diversity committee's witty  "Do's and Don'ts of Diversity Hiring."