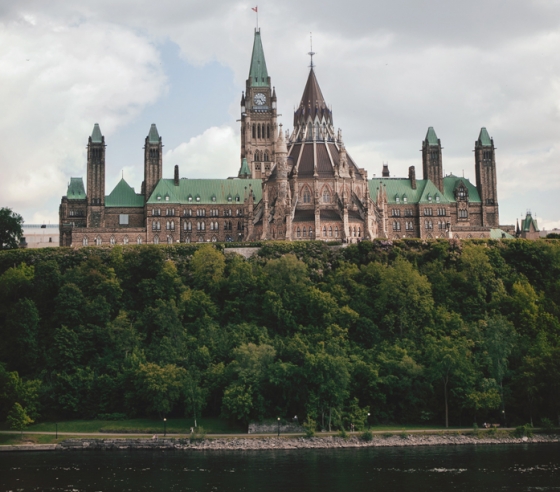 Advocating for Canadian Screenwriters
The WGC is a dedicated advocate for the profession of screenwriting in Canada. Through our appearances at the CRTC and in our work with government and industry partners, the WGC advocates for policies and programs that support opportunities for Canadian creators.
Many of the WGC's current policy priorities ultimately relate to the impacts of the Internet and the digital revolution. Digital technologies have introduced new tools and platforms for creators, distributors, broadcasters, and consumers. These represent both opportunities for Canadian content creation as well as challenges to established business models. While the digital revolution has changed — and is changing — much in the media landscape, other things remain unaffected. Canada is still a small national market, and a linguistic and geographical neighbour to the largest media producer in the world. High-quality productions, particularly drama, are still expensive and risky enterprises. Talent still requires opportunities to flourish, and talented people still need a way to earn a living if they are to continue to create in this country. For all these reasons, Canadian cultural policies like CRTC broadcast regulation, copyright law, production funding, tax credits, and stable support for the CBC remain as relevant today as ever. Find out more about the WGC's current policy priorities.